Modifications
Modifications examples
1. CIRCLIP GROOVE AND CIRCLIP (NR) ADDED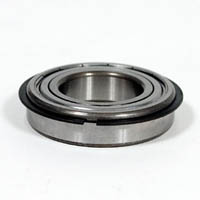 2. 'V' GROOVES ADDED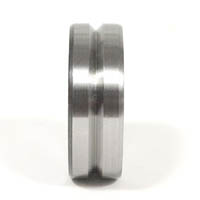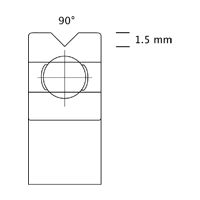 3. 'U' GROOVES ADDED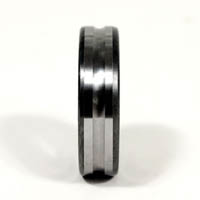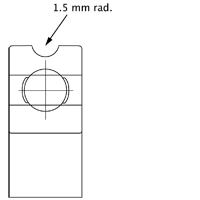 4. OIL GROOVES WITH OIL HOLES (W33)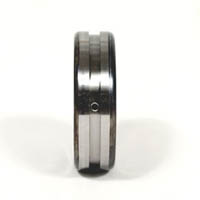 Oil holes and oil grooves can be added to standard bearings. Care must be taken where the oil hole enters the bearing.
5. SPHERICAL OUTSIDE DIAMETERS (172 TYPE) ADDED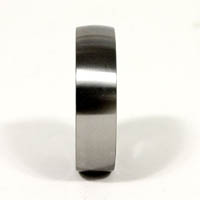 We can modify standard bearings to standard spherical outside diameters for self alignment
6. FORM GROOVES ADDED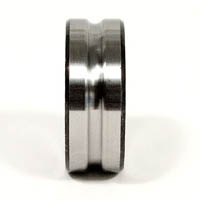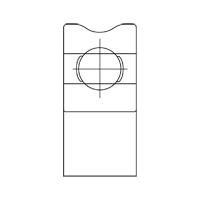 A variety of form grooves can be put into the outside diameter of standard bearings
7. TAPER BORES ADDED (SHOWN COMPLETE WITH TAPER SLEEVE)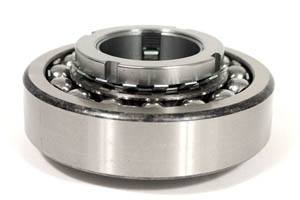 8. EXAMPLES OF SPACERS TO SUIT TAPER ROLLERS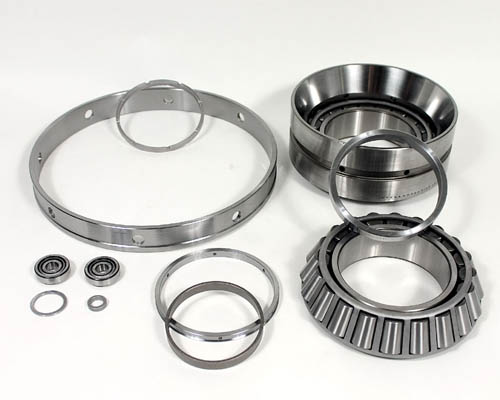 We can supply spacers to pair taper roller bearings face to face (DF), back to back (DB) or tandem (DT). We can adjust bench end play or preload on multi-row taper roller bearings.
We can supply new or replacement spacers of all types
9. REPLACEMENT CAGES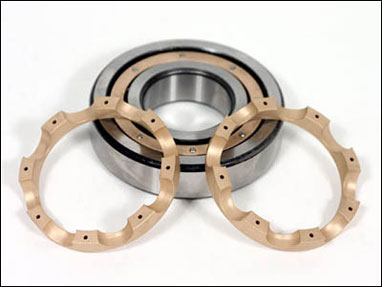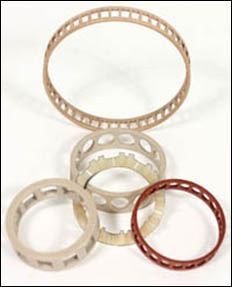 We can replace cages in existing bearings with new ones made from: Bronze, Aluminium bronze, Steel, Phenolic resin, Nylon 66, "PEEK" or Aluminium. Other materials can be considered upon request.
11. SPHERICAL BORES ADDED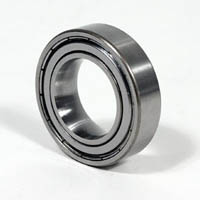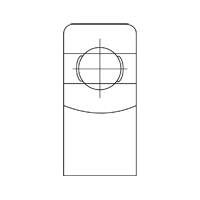 12. CERAMIC BALLS AND ROLLERS ADDED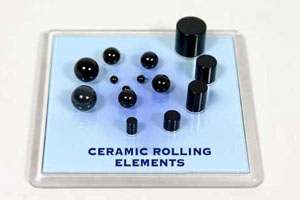 We can replace the existing balls or rollers in your bearings for those made of silicone nitride. You can benefit from the properties of this material without the expense of having to replace the whole bearing.