Latest news
Find out the latest news from HB Bearings
Large batches for export from HB Bearings

The photographs below show just part of a batch of large diameter roller bearings, manufactured for export.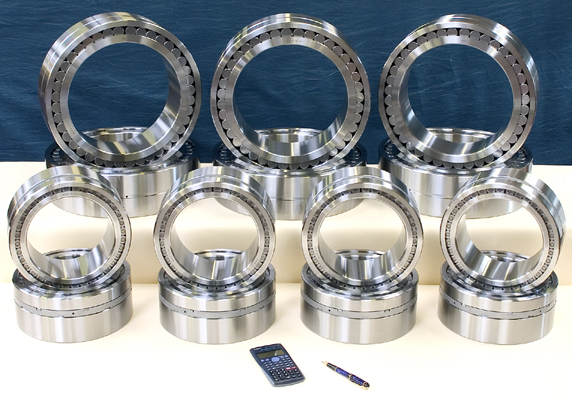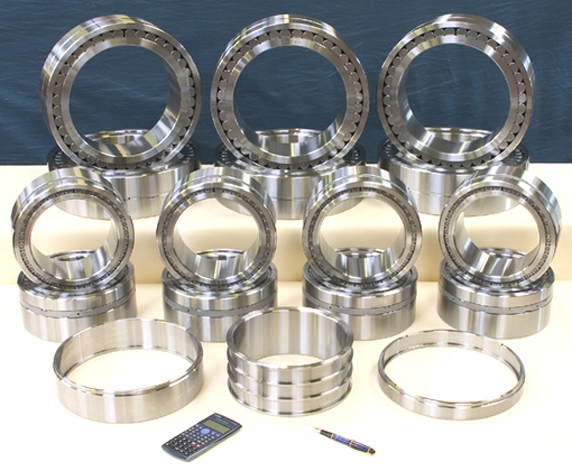 HB Bearings increase capacity and production
HB Bearings have recently purchased a new Takisawa CNC lathe.

With the introduction of the new Takisawa CNC lathe, HB have increased their manufacturing capacity and enhanced the service they provide to their customers.

The Takisawa TW-46 is a powerful heavy duty CNC lathe with a large-bore chuck.

With a swing of up to 760mm the TW-46 is a real heavyweight and will further strengthen HB's manufacturing capabilities.